What is a Jaycee?
A Jaycee is a member of the Junior Chamber, the world's greatest organization for young professionals. They are volunteers, business owners and community leaders joined together in one cause…
Events
From the Happy Hour with South Kent to Backpacks For Hope, the South Kent Jaycees organize some of the most well-known events in the South Kent Region. We're always in need of helping hands…
Membership
Joining the South Kent Jaycees is an easy process! Whether you want to attend a few meetings or jump right in, each member creates their own journey. Find out how to start your own…
Join Today!
The South Kent Jaycees is the premier young professional organization in West Michigan. The Jaycees offer its members unmatched opportunities to build leadership skills, professional networks and a strong community.
Young people (ages 21-40) from all walks of life serve as members of the South Kent Jaycees; they plan, implement and volunteer in various projects such as the Santa Parade, Special Olympics Michigan Basketball Tournament, Holiday Shop Tour, Wine Tours, Relay for Life, etc. In addition, numerous other opportunities exist for members through the Michigan Junior Chamber, the U.S. Junior Chamber and Junior Chamber International (the world-wide Jaycees organization).
Our monthly meetings bring in the region's top leaders dealing with topics that affect the young professionals in West Michigan.
The South Kent Jaycees elect a board of directors each year to guide the chapter and its programming. Meet our 2021 elected leadership!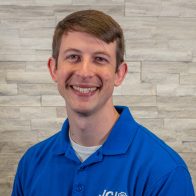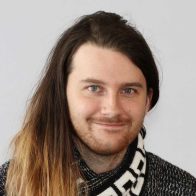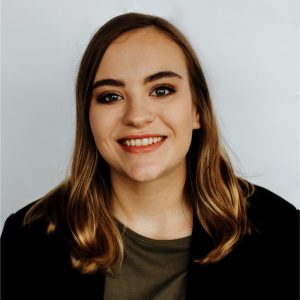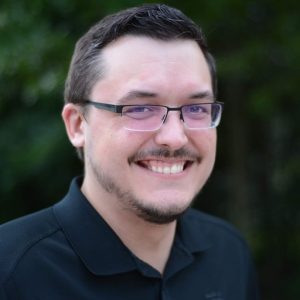 Join JCI South Kent for our monthly Membership meeting!
Learn about upcoming events and opportunities that the Jaycees have to offer.